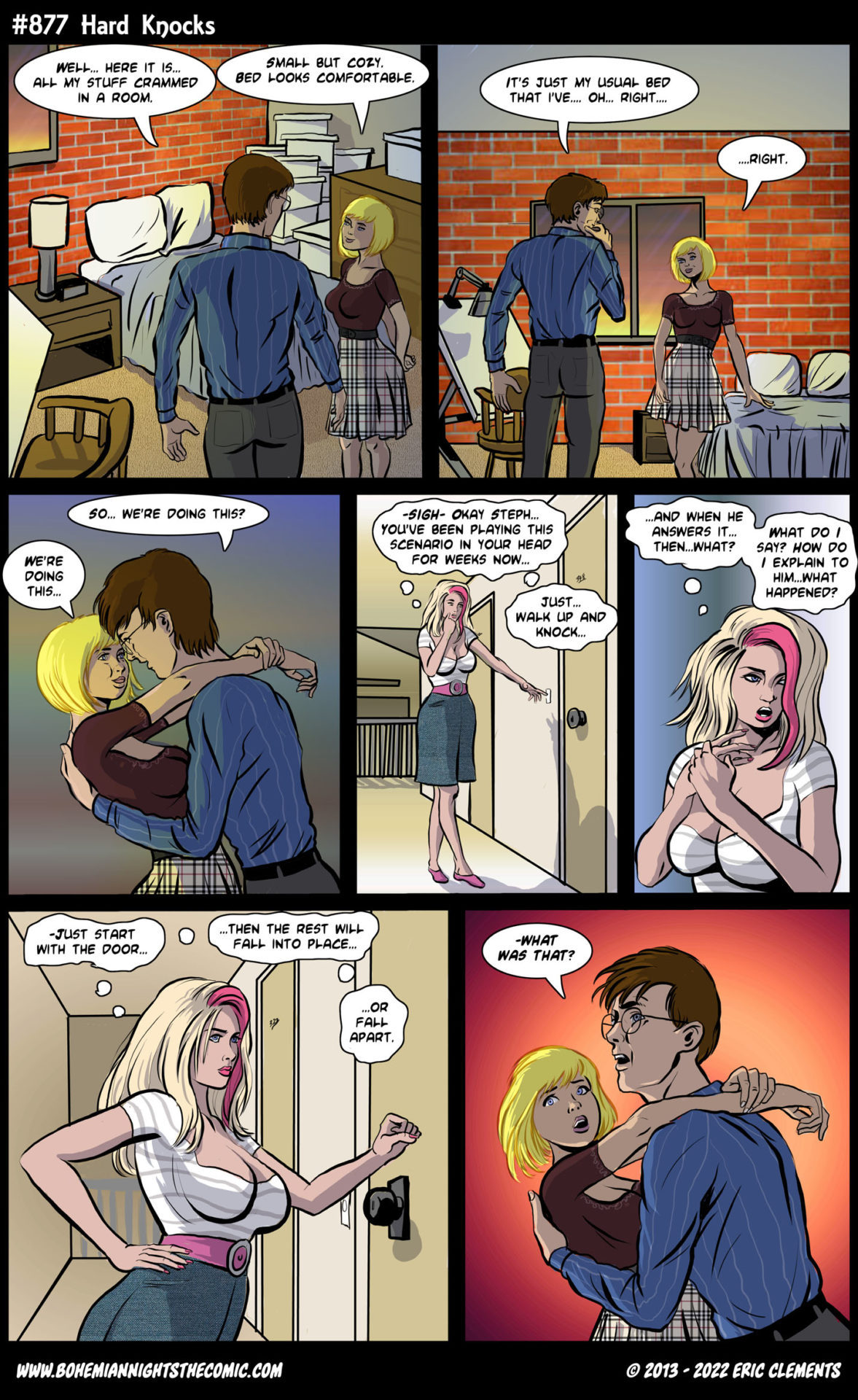 It seems there are some OS that are unable to see the older comics. Most notably Chrome. I have no idea why that is when just a few short days ago I COULD see them. This is so incredibly frustrating. I've reached out for some help again but it's just me folks and I still got my crappy day job to contend with. I'll try and get the older comics up and running for everyone but it's going to take time.
One option is for me to go through ALL the old comics and remove the old comics and re-load them up. This seems to have worked on a few of the comics…but I REALLY don't want to go through my whole archive to do this. -But I may have to. And of course, this will take a while. UUUGHH!
Thank you for your patience and understanding. I'll try to get everything up and running properly as soon as I can. At least the newer comics are showing up right, so I guess that's something.