Rose City is coming up in just under two months. Got some big news there. stay tuned.
Also doing a demo for Drinker's Hell this week at Guardian Games in Portland. If you're in the area, come on down. The first game beer is on me.
And for those new to the comic, Drinker's Hell is an all-out fun drinking game I created. It has a hundred percent success rate- you will get fucked up. I still get people writing to me telling me how much fun the game is. If you're in the Northwest and want to check it out, come see me at Rose City Comic con Sept 8-10th. And if you can't make it, you can always get it at my shop through Storenvy HERE.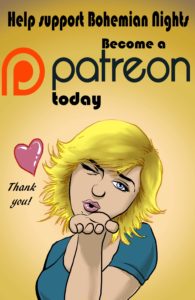 Save